IL-14 was bad. LA-06 was worse. But if you're an ass-scratching member of the Boehner caucus, the very real scenario of receiving a back-breaking loss in Mississippi next week is too terrifying to even begin imagining.
That's why the GOP is calling in the cavalry to stop Democrat Travis Childers:
Rep. Lynn Westmoreland (R-Ga.) presented a multi-faceted plan to retain the Mississippi seat to the House Republican Young Guns group on Tuesday. The plan is designed to get staff on the ground and checks to Davis.

"We need boots on the ground. This is going to be about voter turnout," Westmoreland said. "So it's a matter of having enough people to go door to door, to go to Wal-Mart and Home Depot to get [Davis's] message out."

Westmoreland and several other members have dispatched staff to Mississippi to do just that. Others, like Rep. Kevin McCarthy (R-Calif.), have supported Davis financially.

"One thing that the Young Guns do is engage in races," said McCarthy.
Young Guns? More like City Slickers II.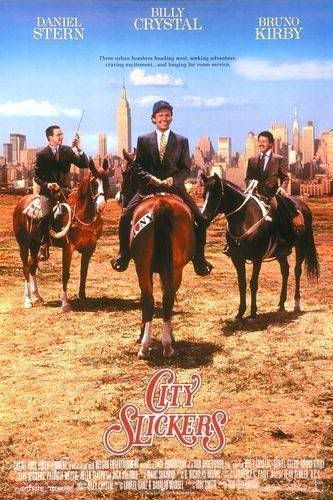 Or maybe Blazing Saddles.
No, wait — I've got it: Two Mules For Sister Sara.